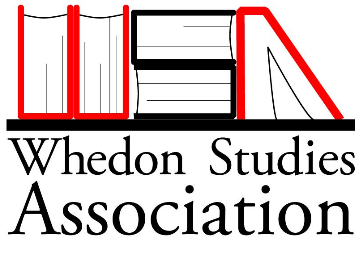 The Whedon Studies Association is a non-profit academic association dedicated to the scholarly study of media works by television, film, and comic book auteur Joss Whedon and his associates. Whedon is best know for the cult television series Buffy the Vampire Slayer and Firefly and the internet-production Dr. Horrible's Sing-Along Blog.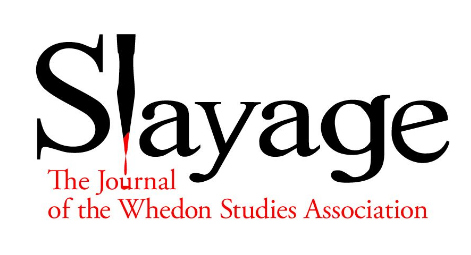 The WSA sponsors a quarterly, peer-reviewed academic journal, Slayage; an annual, juried award for scholarly writing in Whedon Studies, the "Mr. Pointy"; and a bi-annual international academic conference on the Whedonverses. The fifth Slayage Conference will convene July 12-15 at the University of British Columbia in Vancouver.
I am honored to be a keynote speaker at this year's conference!
I am currently serving a two-year term (2011-2013) as an alternate for the "Mr. Pointy" Award Jury. Because my collection The Literary Angel (co-edited with AmiJo Comeford, Dixie State College, Utah) was a 2011 nominee for the book-length "Mr. Pointy" (for work published in 2010), I recused myself from the 2011 jury conversations following the announcement of nominations.